Get inspired with our Healthy Living Library.
Keeping your kids active, healthy and hydrated can be a daily challenge. Our Healthy Living Library is designed to put all kinds of helpful resources right at your fingertips.


Relaxation
How to have an exciting winter 'staycation'
Here are a few tips for taking a winter vacation without ever leaving your house.
December 03, 2014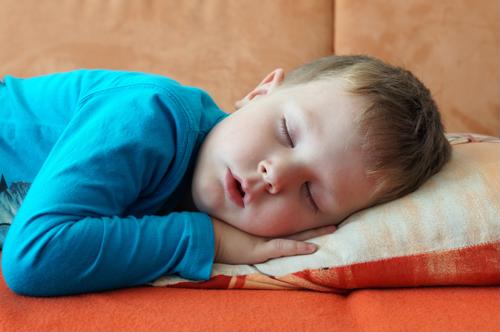 Use these suggestions to relax and pamper yourself during kids' naptime. 
August 21, 2014
Previous
1
of
1
Next